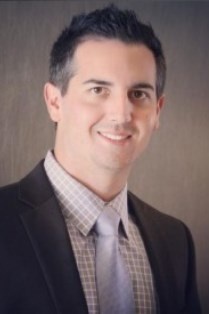 You are applying with the Gething Team. Your loan officer will be Brian Gething or one of our team loan officers licensed in the state for which you are applying for a loan.
Team Members
Brian Gething: AZ LO-0911697 NMLS-218288
Justin Reimers: AZ LO-0923806 NMLS-1052858
Ryan Phillips: AZ LO-0934387 NMLS-1428750
Brant Serchen: AZ LO-0939748 NMLS- 1556629
Mortgage Pre-Qualification
Know exactly how much you can afford, even if you haven't found the perfect home yet.
CALCULATE: